Singapore is being crushed by something we've not seen before: exponential growth in COVID-19 cases, even with a population who is 80% vaccinated. Now, due to the increased transmissibility of the Covid Delta variant, last year's masks are no longer up to the task. It's time to up our game again.
According to Jeremy Howard, Research Scientist at University of San Francisco, double masking is our secret weapon against the Delta variant. Howard wrote the first and largest evidence review of masks effectiveness against the spread of COVID-19 in April 2020.
To explain his reasoning behind double masking, Howard highlighted that recent research has shown that simply wearing a tight-fitting cloth mask over your surgical mask, known as "double masking", reduces exposure by more than 10 times compared with using a cloth or surgical mask alone.
Another simple yet equally effective change is to wear a single surgical mask, but to knot and tuck the sides. This takes around a minute and can be done at home with no tools.
Double-masking and knot-and-tuck both help to seal the side gap in surgical masks that otherwise allows virus particles direct access to your lungs. COVID-19 is mainly transmitted through aerosolized respiratory particles that can be inhaled through air that travels through the side gaps. Bending the nose wire in your mask also delivers a better seal.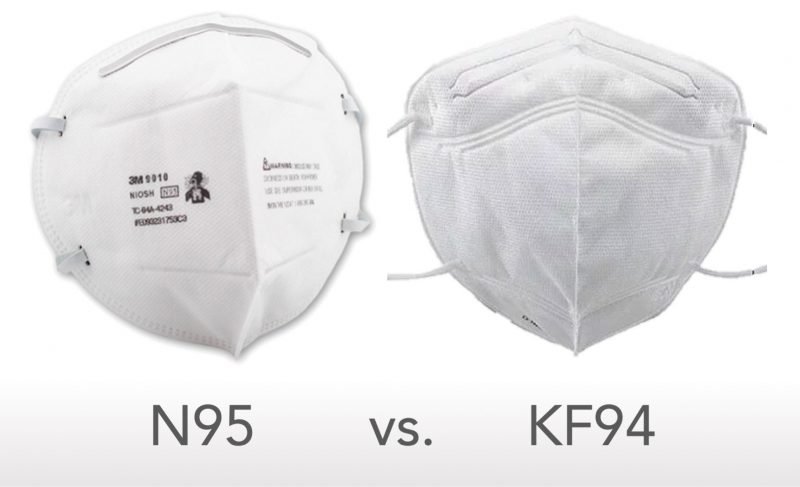 Which kind of fabric face masks should I buy?
Unlike cotton masks, thread counts aren't relevant for silk products due to their unique construction. Look for a silk mask that's tightly woven and makes use of multiple layers. And if you're confused over silk vs. satin, note that satin isn't a fabric, but a finishing weave. There are many satin fabrics that are made from polyester so it's crucial you check the materials list before purchasing. Polyester can still provide some form of protection for users and people around them, but "silky" masks aren't the same as masks made from pure silk. At June Silk, we carry 3 Silk Face Mask designs: the 2 Layer Silk Face Mask , 2 Layer Silk Face Mask with Lining and 3 Layer Silk Face Mask.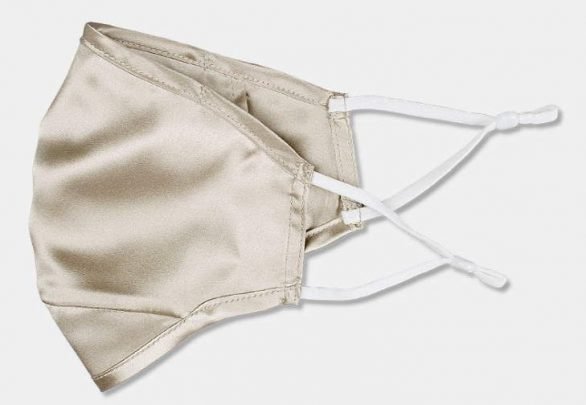 At June Silk, we use 100% Mulberry Silk which is Grade 6A (the highest possible grade) and 22 Momme (a medium weight) to make our 2 Layer Silk Face Mask. Ergonomically designed to fit Asian ladies with smaller faces, this 2 layer silk mask offers a snug fit with no gaps. Each mask comes with a complimentary PM2.5 filter and features adjustable elastic ear loops and nose clip.
2 Layer Silk Face Mask with Non-Woven Lining
Our most popular design, the2 Layer Luxe Silk Face Mask has a seamless classic design in neutral colours to suit both men and women. Smooth and brilliantly shiny, our mask cleverly hides a layer of non-woven lining sewn to each layer of silk. Each mask comes with a complimentary PM2.5 filter and features adjustable elastic ear loops and nose clip.
3 Layer Silk Face Mask with Filtration Insert
Our 3 Layer Silk Face Mask offers the same breathability and comfort as a 2 Layer Mask thanks to the lightweight property of silk while offering more protection. Made with 19 Momme Mulberry silk, it also comes with an internal pocket to insert a filter and adjustable elastic ear loops and nose clip.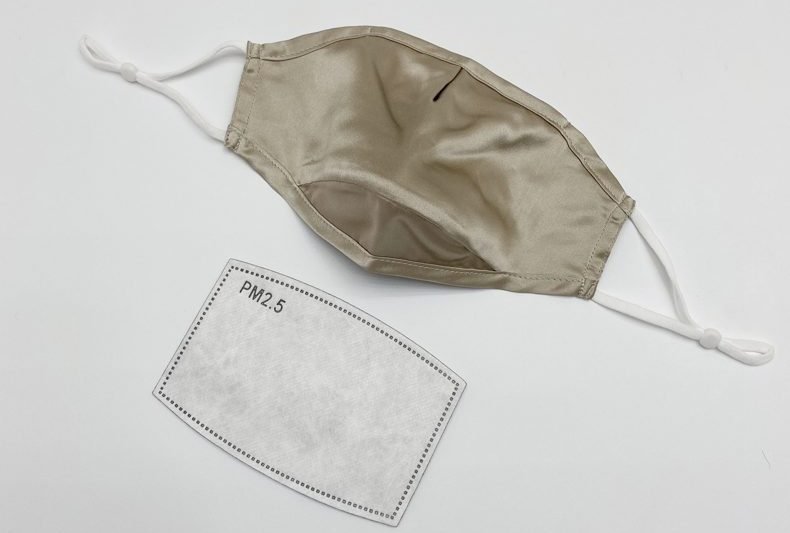 To sum up…
When compared to cotton and polyester, silk is most effective at preventing small aerosol droplets from penetrating masks in a laboratory setting — including respiratory droplets that carry Covid-19 and are released when a person infected with the virus sneezes, coughs or talks. Silk is also very smooth, breathable, and soft, so the chances of irritation and overheating are reduced. It's also moisture repellent. This last quality is the property that makes it a more comfortable choice as a face mask instead of cotton, which traps moisture inside.
June Silk offers the most affordable high quality silk face masks with good filtration capabilities starting from $20.