June Silk has been woven through love and dedication to elevate women's haircare rituals.  We design our silk accessories and hair tools to address fundamental hair needs and complement any hair care routine.  We also educate and encourage women to practice hair care as a form of self care, an investment in our confidence and happiness.
Our small but growing staff is a balance of analytical and creative minds based in our Singapore studio. Karen combines her extensive experience in sourcing and marketing together with her passion in haircare to launch the brand. Marcus, comes from a long line of entrepreneurs and oversees business development, legal and finance at June Silk. We also have an amazing Creative Director, Jen, our Digital Marketing guru, Rahul and a warehouse team who dispatch our orders.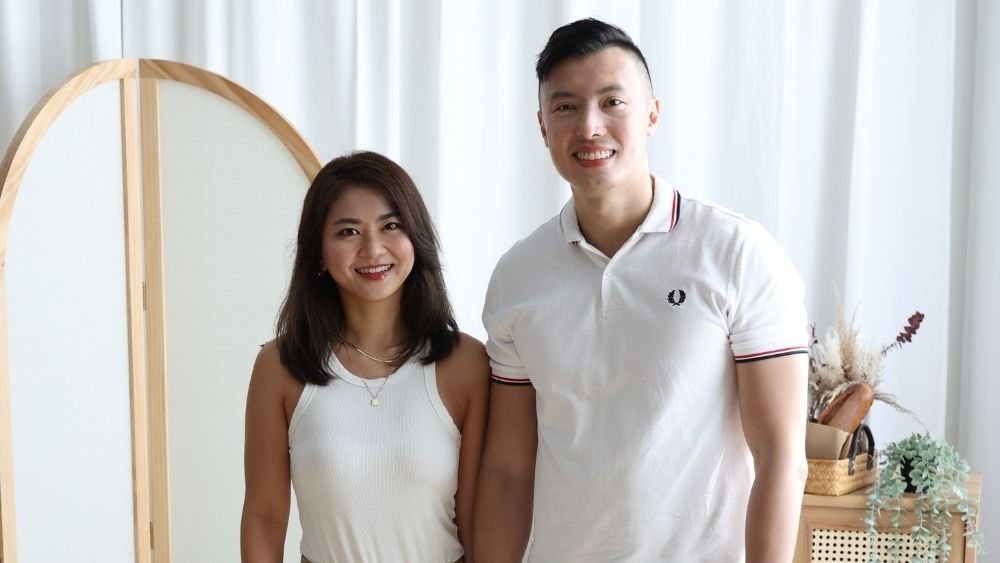 Our aim at June Silk is to be a purveyor of luxury silk accessories  at accessible prices. We want to shine light on the Chinese silk craftsmanship and culture that have been dominated by Western brands. During the pandemic, Karen suffered from maskne and was recommended a silk mask by her aesthetics doctor. She could not find an affordable silk mask so she decided to source her own. That's how June Silk was born. We launched with 1 product – our Signature Mulberry Silk Face Mask and has expanded our product range to Silk Pillowcases, Eye Masks and Scrunchies since discovering the functional beauty benefits of silk.
Less is More
At June Silk, we believe having great hair doesn't have to be complicated or involve a 10-step routine. By incorporating our products into your daily life, you will see less breakage, frizz and damage. With that also comes stronger and healthier hair over time.
Sustainability
We try to ensure the material we use is as sustainable and eco-friendly as possible. Mulberry silk is a natural fibre that is compostable. At our farms, mulberry trees that sustain the silkworms require few pesticides or fertilisers, can be grown organically and require less water than cotton. Our suppliers have OEKO-Tex certifications to ensure no harmful chemicals are used in the treatment and dyeing of our silk.
Acetate, the material we used for our hair accessories, is a plant-based cellulose that is biodegradable and endurable, making it a more environmentally option than plastic.
The packaging of our products are recyclable or reusable and we have designed them to be as compact as possible to reduce our carbon footprint.
Read more about our sustainability efforts here. 
Inclusivity 
We celebrate all hair types, origins, ages and offer our products as tools for the spectrum of self-expression.
Talk To Us Directly
If you're like us, you love getting to know the people behind the brands and there's only so much we can say here, so email us any time to have a chat:
Karen: karen@junesilk.com
For any general enquiries, email us at care@junesilk.com